How I define Eurobeat?
Ehm....
That will going to be pretty deep now, what i post now. Maybe a big wall of post.
OK, when someone ask me, how I would describe Eurobeat, i would answer....... like this: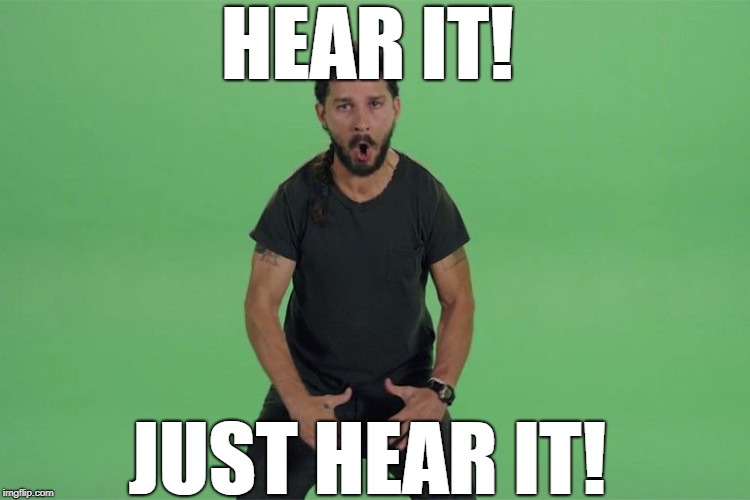 And then he has my definition, haha!

For me, Eurobeat is loud, it's fast, it's Hype, it's outstanding. Oh, and it's not mainstream. No boring "
la la la
" here, no ridiculous "
bububu
" there, you will rather hear "
YEEEAAAHHHH
" and "
WOOOOOOOOOO
", you can not just sit there, you almost move on your own without noticing it. A good mixture of modern Italo-disco and Euro-disco with strong beats, a touch of japanese flair and a good dose of hype. Even a normal Eurobeat-song has more power than other music-genres. Even the lyrics has so much power.
But why using words? It's always difficult to describe. You just need to hear a good bunch of it and there you have your answer!

So much for my profound text!