Okay, thanks to Jordan, Dan, Axu and myself the new interface and layout is up for the main page. I'd love to hear any feedback how you feel about it, and any bugs you find as well. I'm sure that there'll be problems, just a matter of time.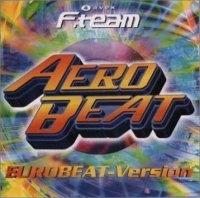 Last.fm
---
Bad Bad Bad
Posts: 14
Joined: 18 Sep 2004, 19:17
Location: California
Contact:
Great new interface Bore. Thank You to everyone who also helped put this new interface together. The only thing I want back is the skins. But its all good.
---
---
---
Who is online
Users browsing this forum: No registered users and 1 guest