Someone watching this anime in this fall-season?
Ore wo Suki nano wa Omae dake ka yo
Visual: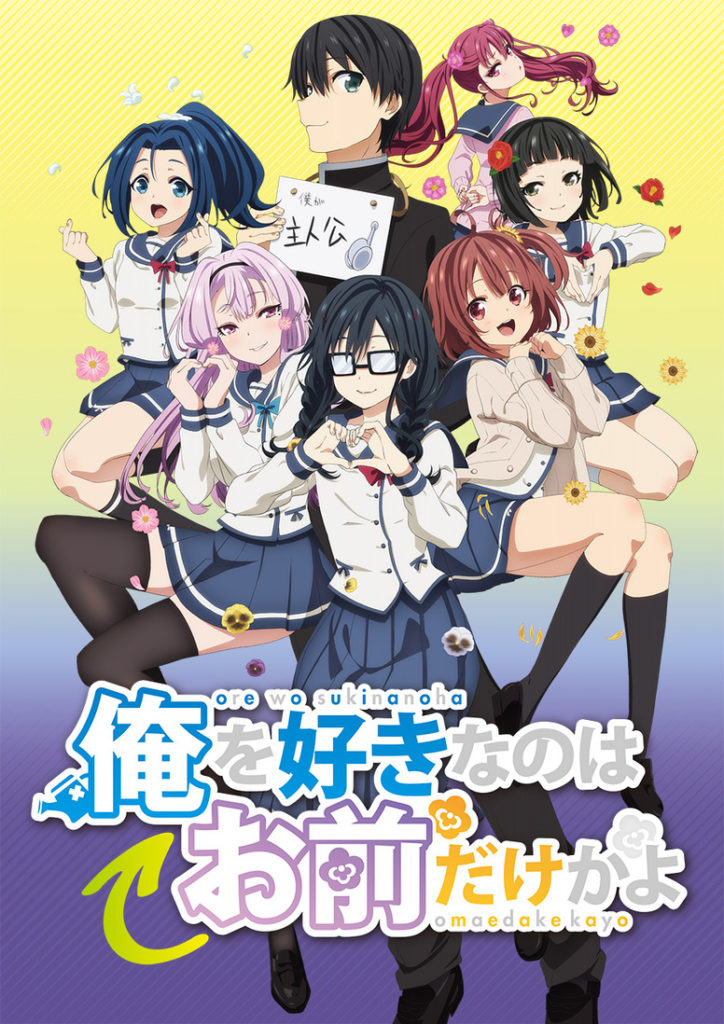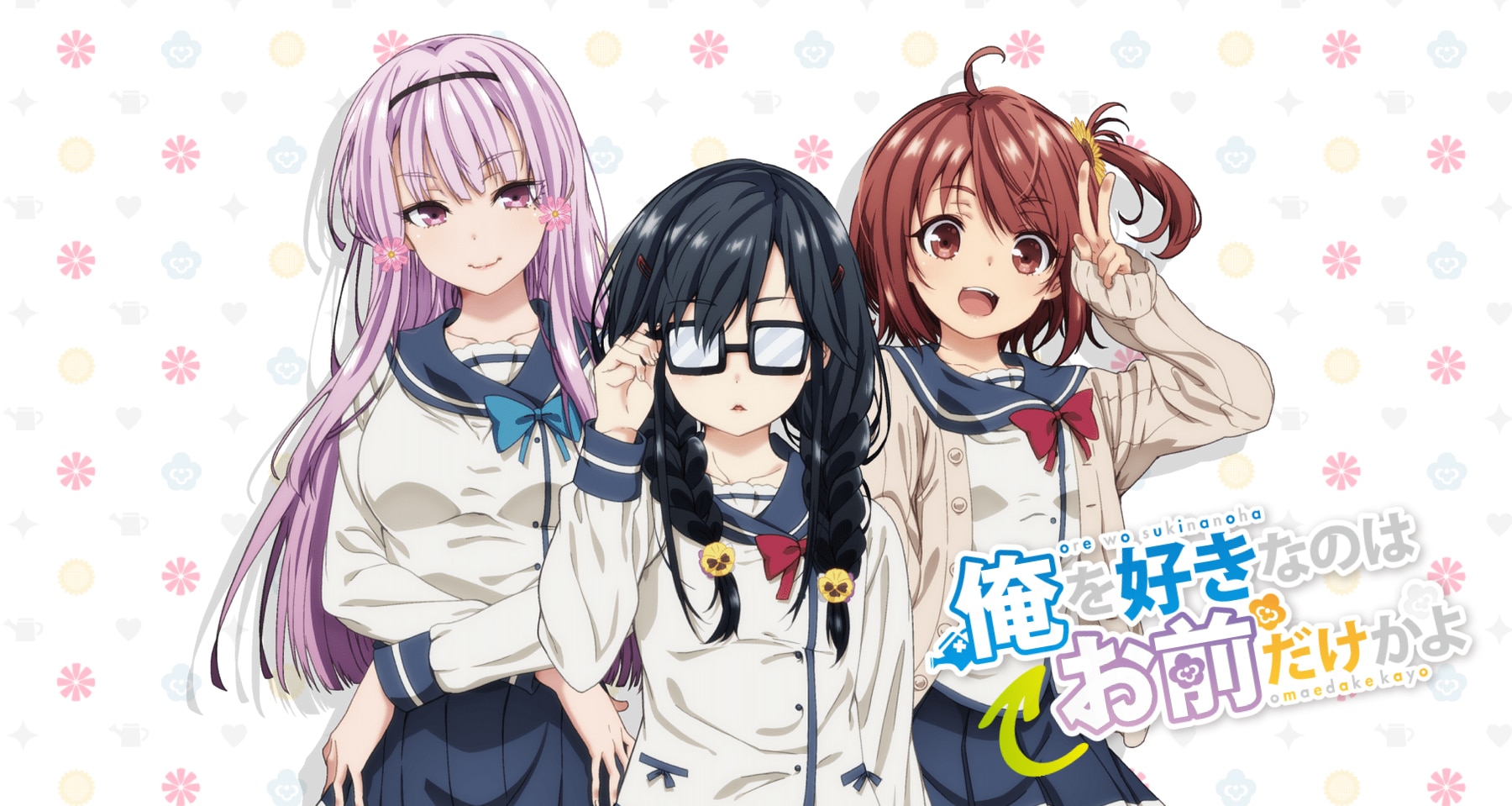 Anime PV:
youtu.be/Pt3MqwiSyKY
Official Homepage
"Ore wo suki" on Twitter
Story:
Question: What would you do if the girl you like invited you alone to make a confession to you? But what if she was not the only one? The cool beauty Cosmos-senpai and the sweet childhood friend Himawari are both super beautiful! You would go to the rendezvous to hear her confession triumphantly, wouldn't you? But the "feelings" that both of you confess ... are her confession of love for liking your friend.
I don't know, but for some reason, this anime caught my interest. More than other anime this fall season. The story sounds funny and I love the character-design. Especially the girls look cute.
I never read the LN, but I think, this anime could be fun. Yeah, I know, the main-char look like the other 36 generic anime main-protagonists, too, but I'm used to it. I will watch the anime for other reasons.
So, what are you going to watch this fall season? I have many anime in my watch-list, but "Ore wo suki" is right now the most interesting for me. Please don't ask me, why!
Anime is way more than just Initial D!

Guess what? I did the same!

Maybe all Initial D-Fans will hate me now, but I have to consider, that the anime was a real bullcrap for me. I never liked the anime. I just watched the scenes, when the Eurobeat-soundtracks start, but in general the anime was boring. And the character-design was horrible as fuck. Even the girls locked so ugly. Sorry, but this could be better.